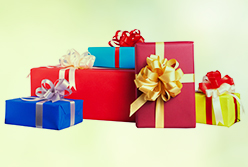 Give yourself a break from loan payments this holiday season with SKIP-A-PAYMENT. Sea West's SKIP-A-Payment plan gives you the opportunity to SKIP either the NOVEMBER, DECEMBER OR JANUARY PAYMENT on your Sea West loans(s).*
Imagine what you can do with all that extra cash during the holidays, instead of money out-of-pocket for your payment.
* Does not include VISA®, Mobile Home and Real Estate loans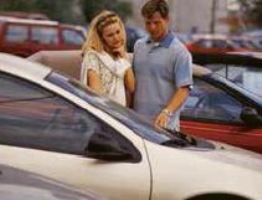 Sea West can help you find the car that is just right for you. Tap into the AutoSmart CUDL network for research, to get quotes before you buy and to locate a nearby dealer. You can even "build" the car of your dreams -- select colors, options and get close-up external and internal views.
You can get a great rate on a new or pre-owned auto when you finance your vehicle through Sea West. Plus, we can pre-approve your loan so you'll know exactly how much you can spend before you shop.
*APR = Annual Percentage Rate. Includes 0.25% rate reduction for direct deposit to a Sea West checking account and automatic loan payments, or use of SeaPoints.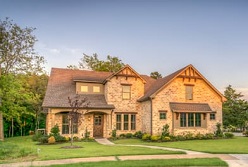 Up to 3 million dollars available for new purchase or refinance.
Whether you're planning on living downtown, in the burbs or in the country, Sea West will be by your side to help you with the home buying process. Our low down payment options help make it easy for you to get approved and be one step closer to the home of your dreams.
For assistance, please call our our Real Estate Department at 800-732-9378, Option 2.